Our Experts Specialize in Sign Solutions for Every Need
Awnings
Awnings are a great opportunity to display signage while adding elegance and shelter to a storefront and building. We design ours to compliment the exterior architecture of a building while grabbing the attention of potential customers.
They can be lit or non-lit, canvas or vinyl. Designed, engineered, and custom built to our client's specifications. Our experienced installation team guarantees a perfect fit! Let our design team show you how we can use lighting and high quality materials to provide an amazing finished look.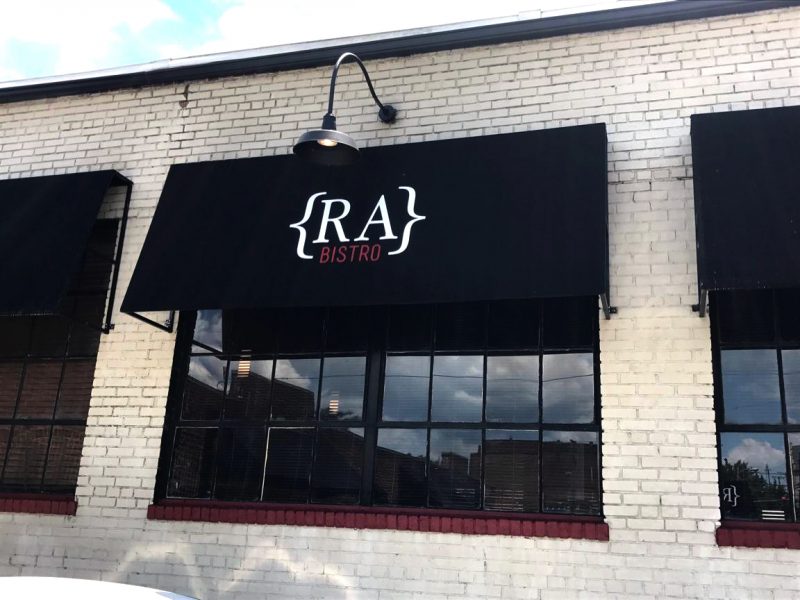 At ImageBrite, we create results that maximize your impact – ultimately leading more business to your door. Contact us for a free quote to begin growing your image today.
Only takes a few seconds!