Our Experts Specialize in Sign Solutions for Every Need
Custom signage with unlimited designs, shapes, cuts, materials, and finishes. We offer affordable PVC, Acrylics, and plastics. We produce elegant, durable, and long lasting metals such as brushed aluminum and bronze. Our designs and finished projects stand out with decorative fasteners and stand-offs for added dimension! We have lit and non-lit options available.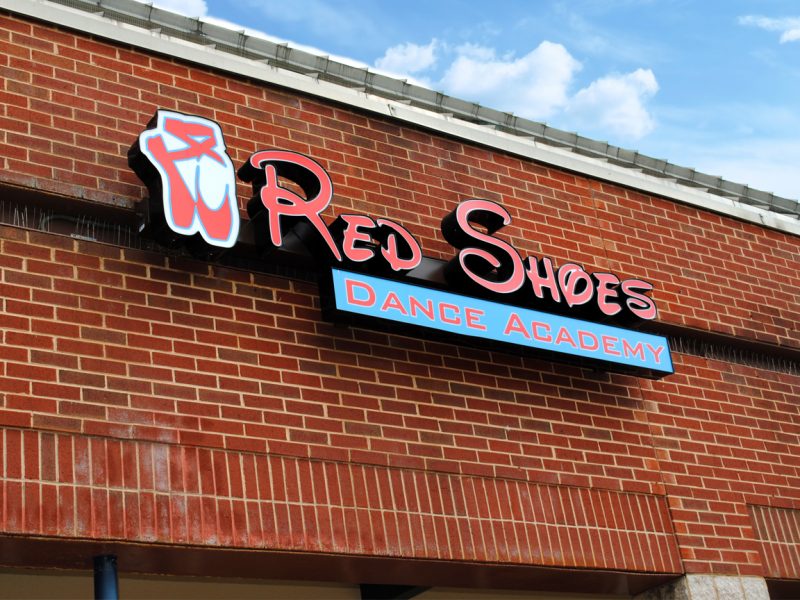 At ImageBrite, we create results that maximize your impact – ultimately leading more business to your door. Contact us for a free quote to begin growing your image today.
Only takes a few seconds!