Our Experts Specialize in Sign Solutions for Every Need
Maintenance
Don't worry about upkeep on your sign, we have you covered! Whether it's a small or large scale need, our team will keep your signs looking great. We are happy to be licensed in many municipalities to service signs. The main locations we service are in Central Virginia.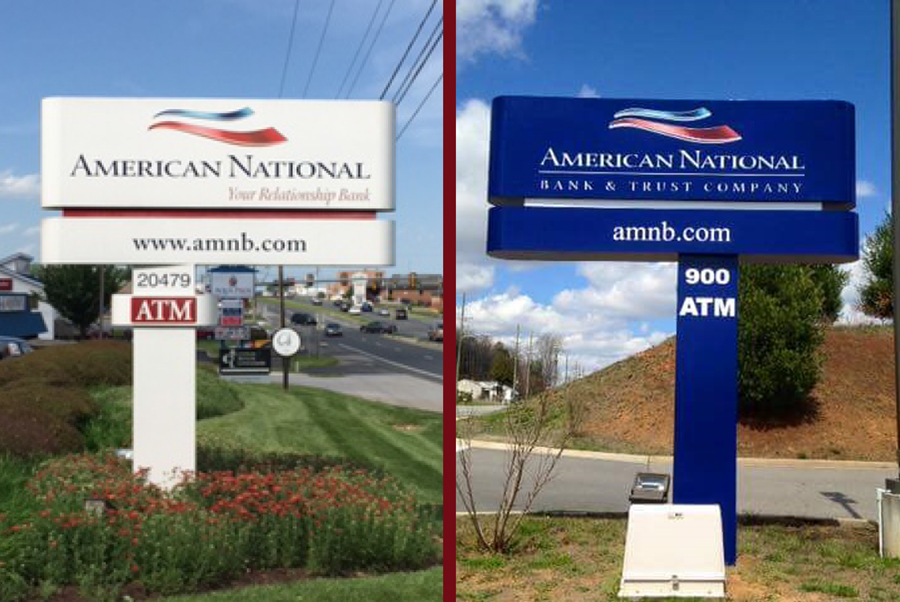 We Have a Sign for Every Need
Our Clients
We have had the privilege of working with companies all across the U.S., and we are proud of the trust each of our clients places in us.
At ImageBrite, we create results that maximize your impact – ultimately leading more business to your door. Contact us for a free quote to begin growing your image today.
Only takes a few seconds!