Our Experts Specialize in Sign Solutions for Every Need
Project Management
One of the things that sets The Sign Authority apart from other sign companies is our consultative approach to helping you find the right sign for your business. Buying signage for your new business or even updating old signage can be a significant investment. We understand this. Because we offer such a large assortment of signage solutions, it can be a daunting task to make a decision on how to best choose the right signage. We help you sort through all the choices to find the right sign to fit your budget.
Let us help you find the right solutions with our free, no obligation consultation services.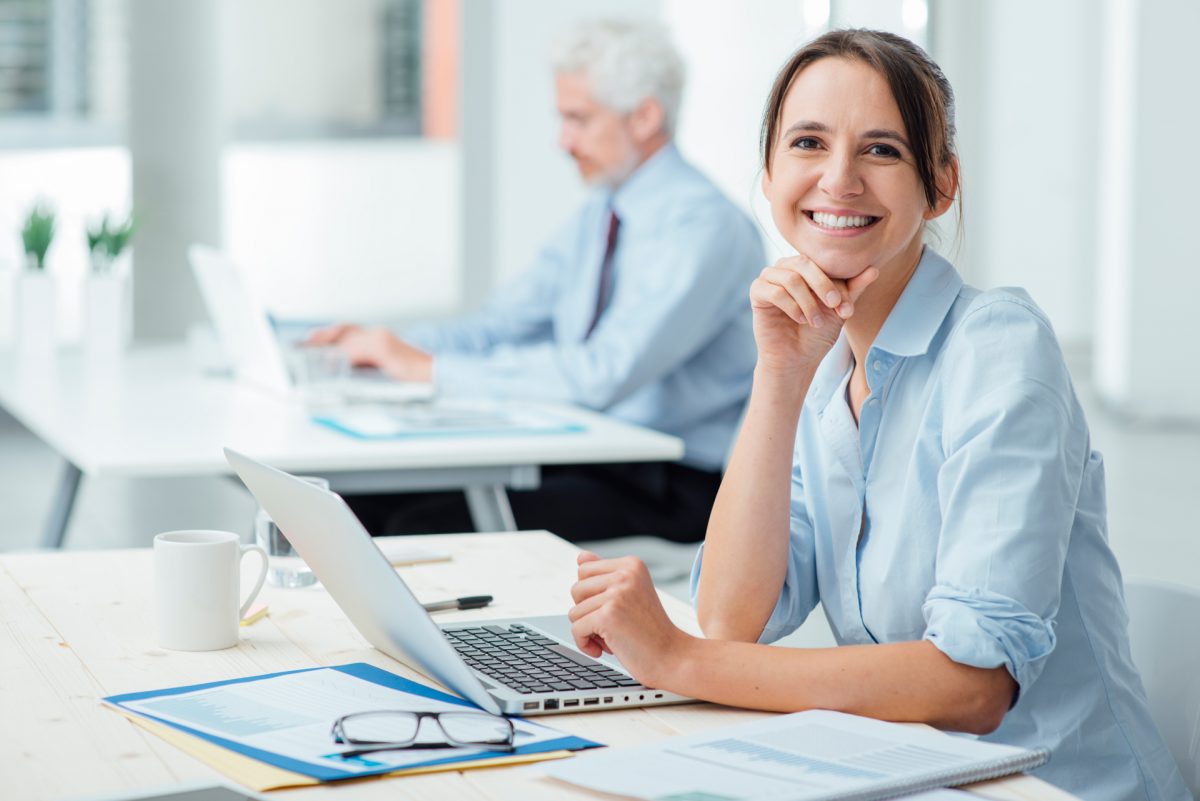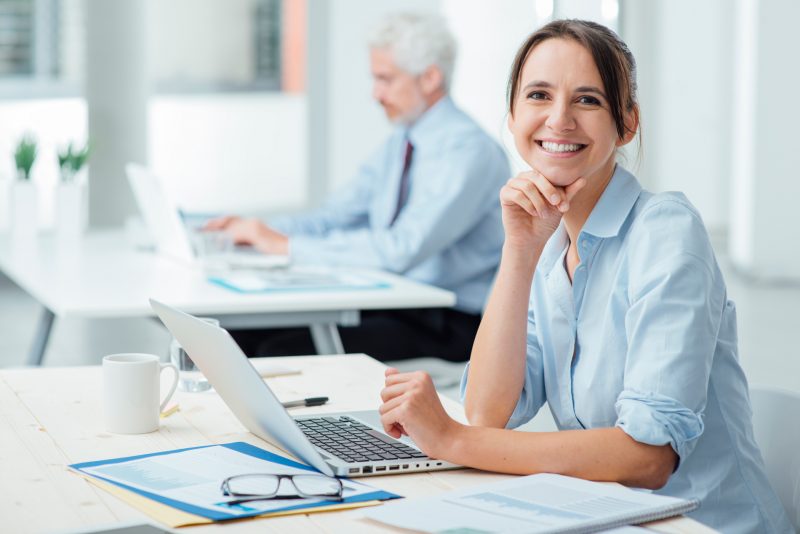 Our Clients
We have had the privilege of working with companies all across the U.S., and we are proud of the trust each of our clients places in us.