Our Experts Specialize in Sign Solutions for Every Need
Production
Your sign is the first communication your company sends to everyone that arrives at your facility, it is a visual image or symbol of everything your company stands for. Imagebrite takes care of every detail of sign production and manufacturing to provide the highest quality result for our customers. Our experienced staff will take care of all necessary steps to get your sign from concept to reality.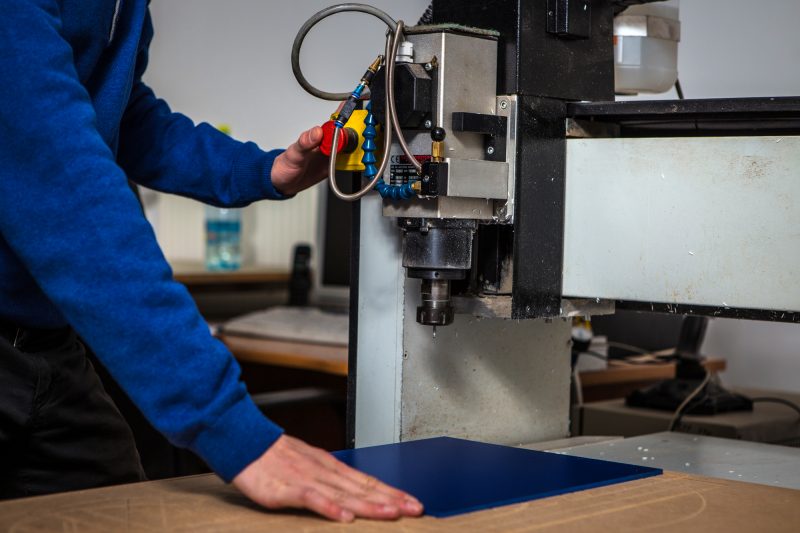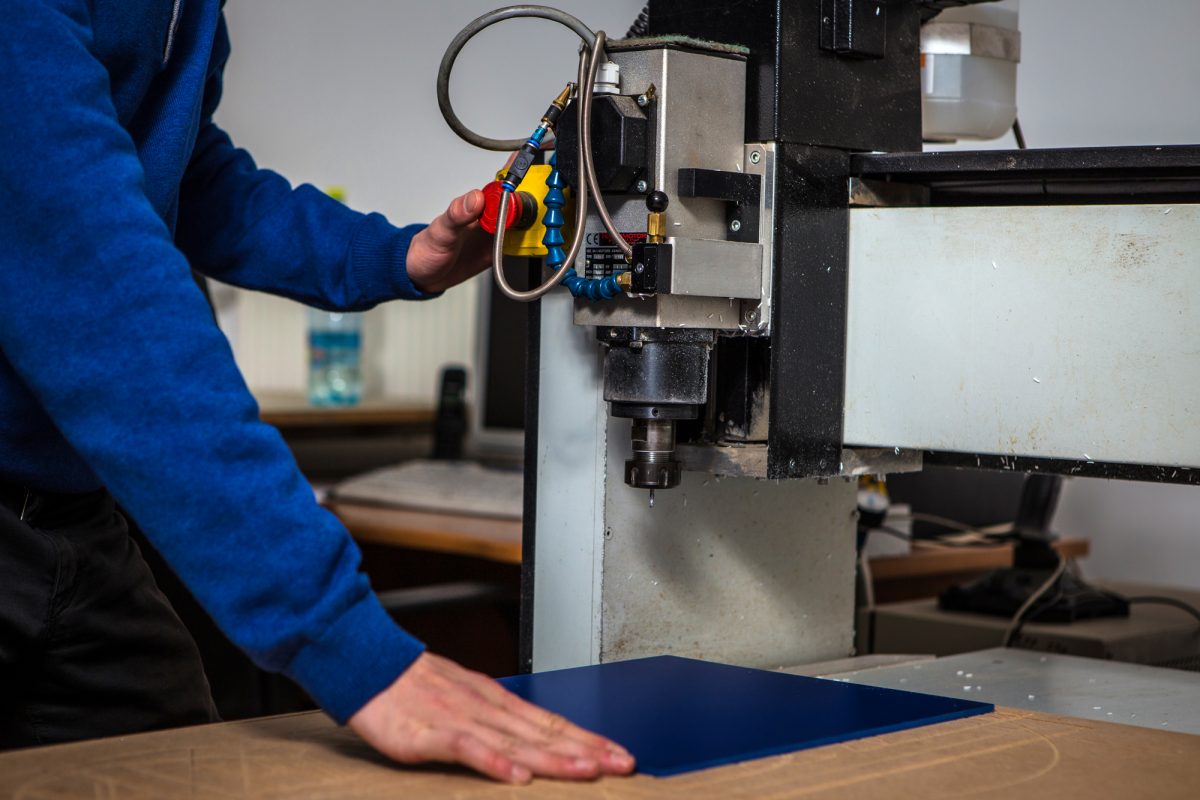 We Have a Sign for Every Need
Our Clients
We have had the privilege of working with companies all across the U.S., and we are proud of the trust each of our clients places in us.
At ImageBrite, we create results that maximize your impact – ultimately leading more business to your door. Contact us for a free quote to begin growing your image today.
Only takes a few seconds!